For those who have used smartphones know for a fact that their battery drain really fast and many have heating problems. This is mainly due to the characteristics of a smartphone because they have the ability to run multiple applications and therefore consume most of the RAM available. Using data on a smartphone and calling can be two of the main reasons behind quick battery drainage. In today's article we will find out how to increase battery life in the HTC One.
If you own the HTC One, you now know that there is no removable battery found, so users will want to make sure they get better battery life to last through a full day. There are two built in features which will assist you in delivering better battery life and one free app in the Play Store that can take things ahead. HTC One Power Saver Mode Turning on the HTC One Power Saver mode is the first step that you can perform. All you need to do is go to Settings > Power > Power Saver and then turn it on.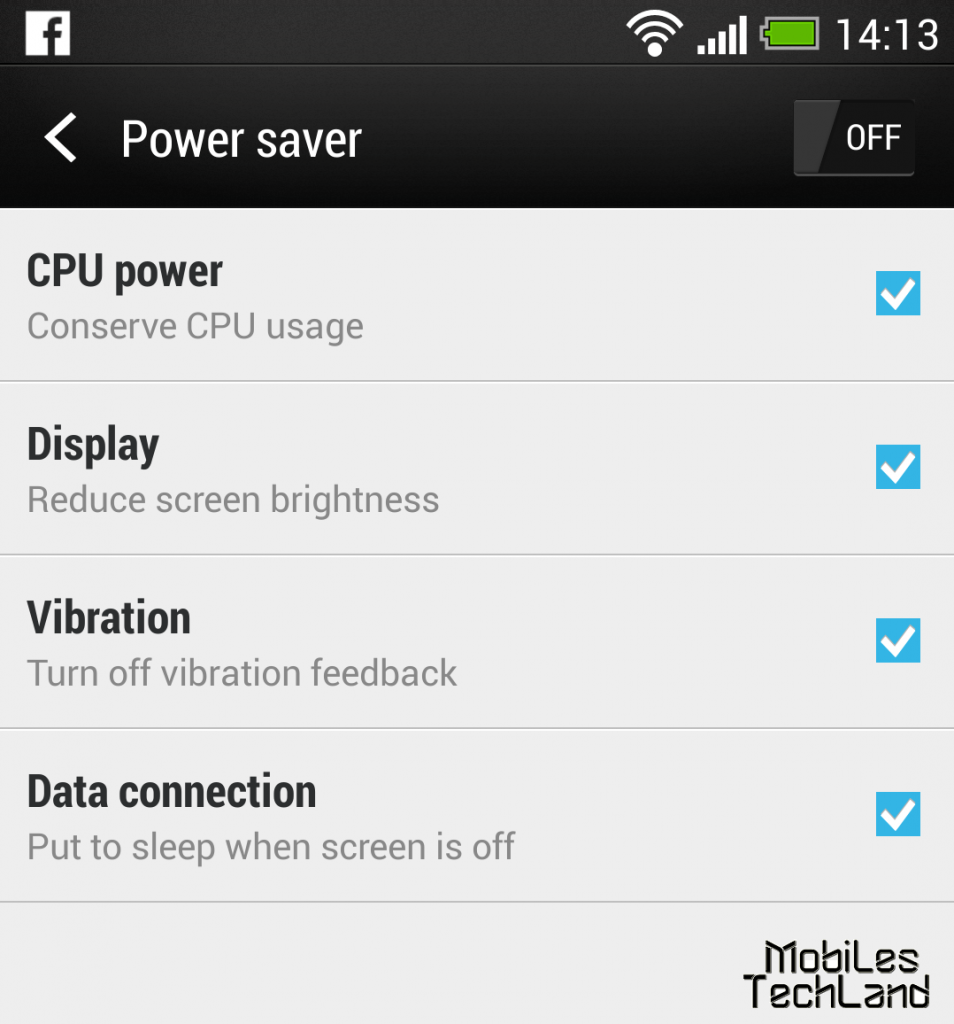 Quick tip to Improve HTC One Battery Life You can further control this by changing settings inside the Power Saver option to control what the Power Saver mode controls. Users can also turn on Sleep mode on the Power Settings page to limit data connectivity when the HTC One is not in use for a long time. If you want even better battery life then install the Snapdragon BatteryGuru which shows how you use the HTC One and improve battery usage to your masterpiece.
Please share your thoughts in the comments tab below.