The iPhone 5C is the second device that was released from Apple recently, after the iPhone 5S of course, which comes in 5 colors that of white, yellow, red, blue and green making it look amazing. "Beautifully, unapologetically plastic" was what the device described by Jony Ive and to be honest, it definitely looks like one. The slip-on silicone covers is appealing, with many saying that they also take away the 'slippery' feel of the 5C.
The iPhone 5C is said to be the most durable iPhone to date, with its poly carbonate casing (reinforced with a steel frame that also acts as an antenna).
Disadvantages or Negatives of The iPhone 5C
Expensive
Many would say that iPhone's or devices from Apple are meant to be expensive, but the price for the 5C out of contract will set you back £469 for the 16 GB version and £549 for the 32 GB model. Contract prices will be lower of course (in the US they're set at $99 and $199) but this is far from a budget handset.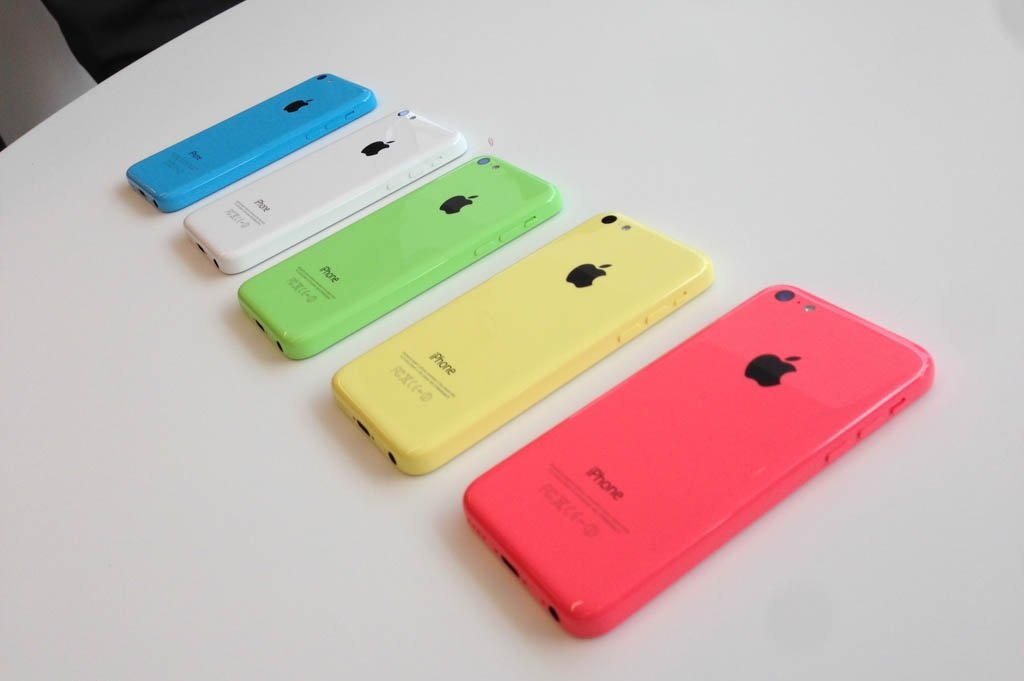 What is New?
This is a million dollar question. Even though iPhone 5C is being labelled as a new iPhone, it is just a handset that is re-packaged. It comes with the same hardware specifications and and screen resolution as the iPhone 5. Generally at this point Apple would drop down the price of the older model, but have instead stopped stocking the iPhone 5 whilst offering the iPhone 4S free on a 2 year contract.
This seems regulated towards promising sales of the 5C, essentially asking more people to buy a new model, even if all they're really buying is a colorful case.