Apple released both their new devices the iPhone 5S and the 5C  yesterday. These devices were made keeping two different categories of customers in mind, the iPhone 5S is expensive while retaining the same premium build, internal specifications and price as the former iPhone 5, while the 5C enters the market as a lower priced modification.
The iPhone 5C will be available in 5 colors that of green, yellow, blue, white and red. Apple claims that there are no seams or joints in the device; it is manufactured with a single piece of "hard-coated" polycarbonate.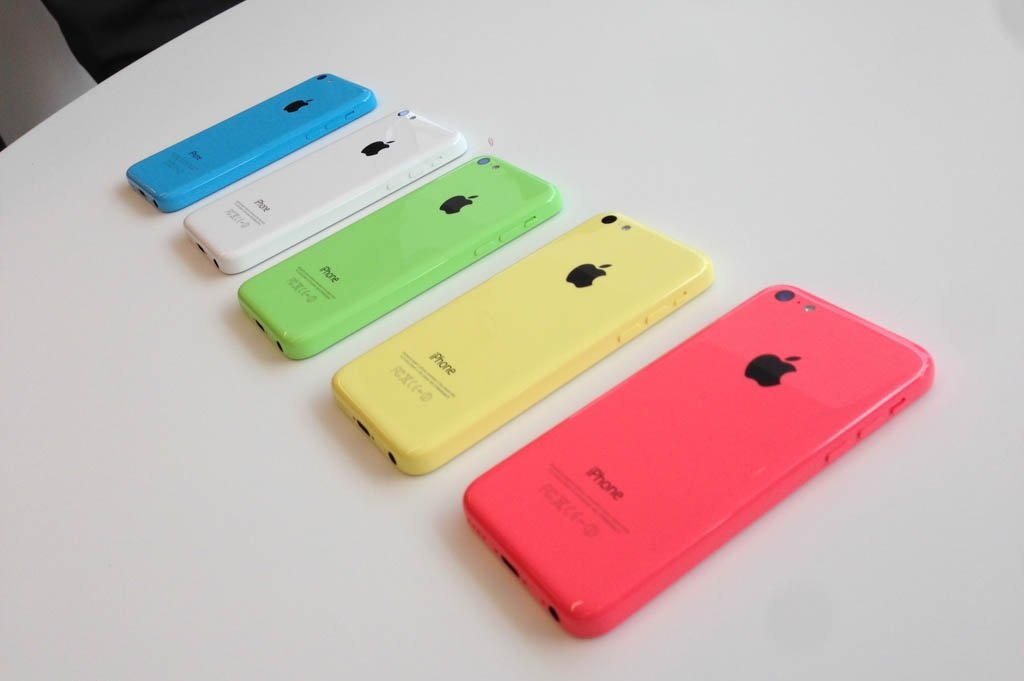 Specifications
The iPhone 5C is similar to the iPhone 5 with a 4 inch display and same 1136×640 pixel resolution. It also has the identical A6 chip and 1GB of RAM of the iPhone 5. There's a new HD FaceTime camera on the front and an 8 MegaPixel iSight camera on the back with BSI, IR filter and 5-element lens. Nothing different from the iPhone 5, yet again.
Connectivity options will be supported by full LTE and dual-band WiFi along with Bluetooth 4.0.
Apple is promoting the iPhone 5C as an introductory phone for many users, and the device will come with a variety of cases costing $29 each. The cases, and the 16GB iPhone 5C will be $99 on a 2-year contract, while the 32GB will be $199. Since it is only $99 on a 2 year contract the iPhone 5C is said to set new records in terms of business.
Experts say that the iPhone 5c will sell millions of units around the world because Apple has introduced different colors for the first time. Everyone wanted the same feeling with a different color, being stylish, didn't we?
Do you think the same too? Share your views in the comments tab below.