The Samsung Galaxy Gear is a watch with smartphone technology embedded onto it. We can call it a smartwatch, which is not the first of its kind given the likes of Sony Smartwatch and many more. Since the creation is from tech giants Samsung, the whole world is on its feet and ready to hear more details on the device.
The Samsung Galaxy Gear is expected to carry a price tag of around £300 which is similar to that of mid-ranged smartphones. Now the question is, will you purchase a smartwatch over a smartphone with less features compared to them? Before you decide take a look onto the specifications.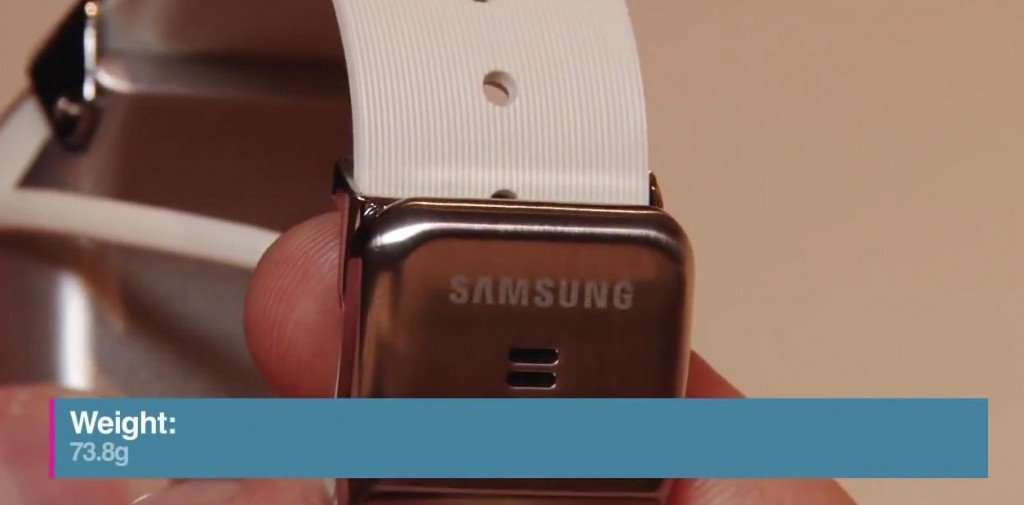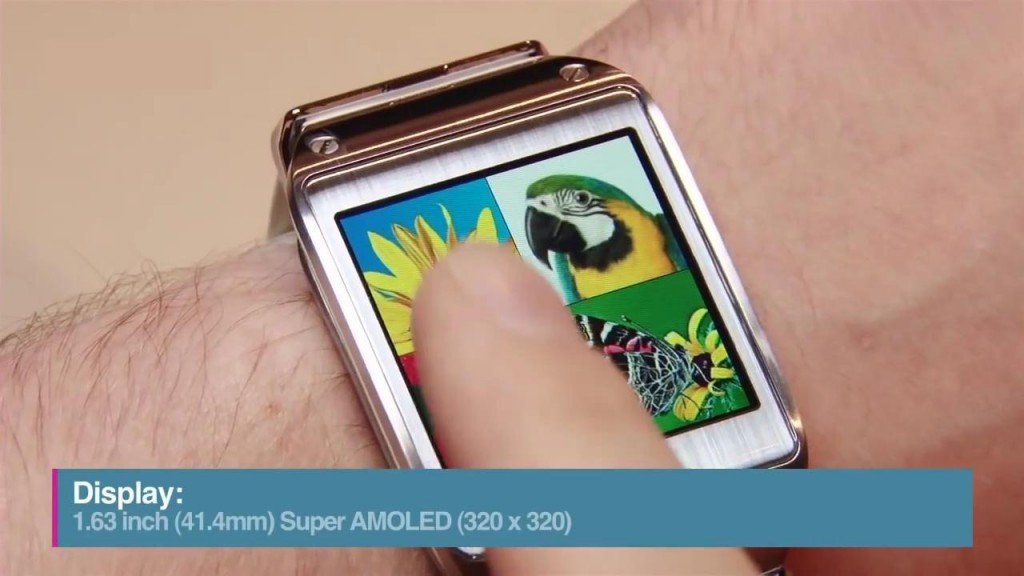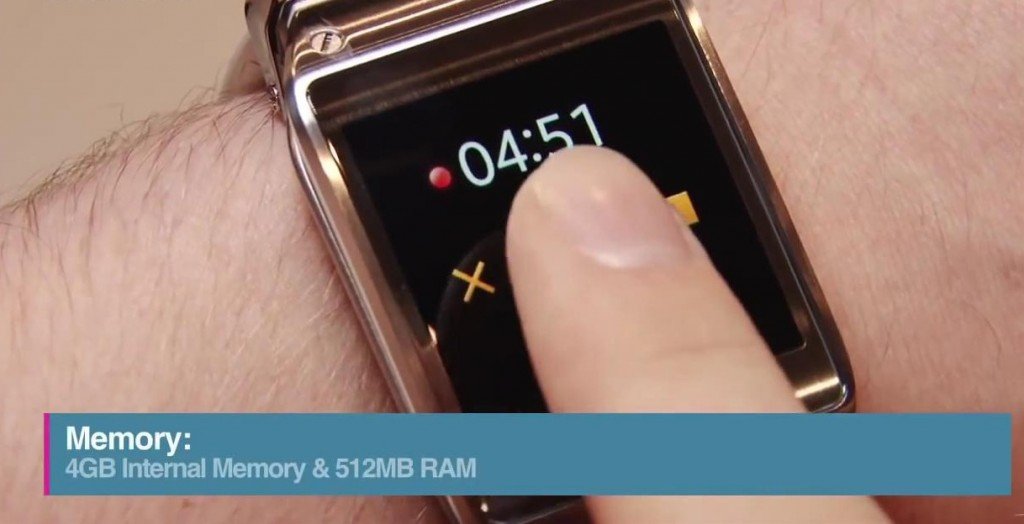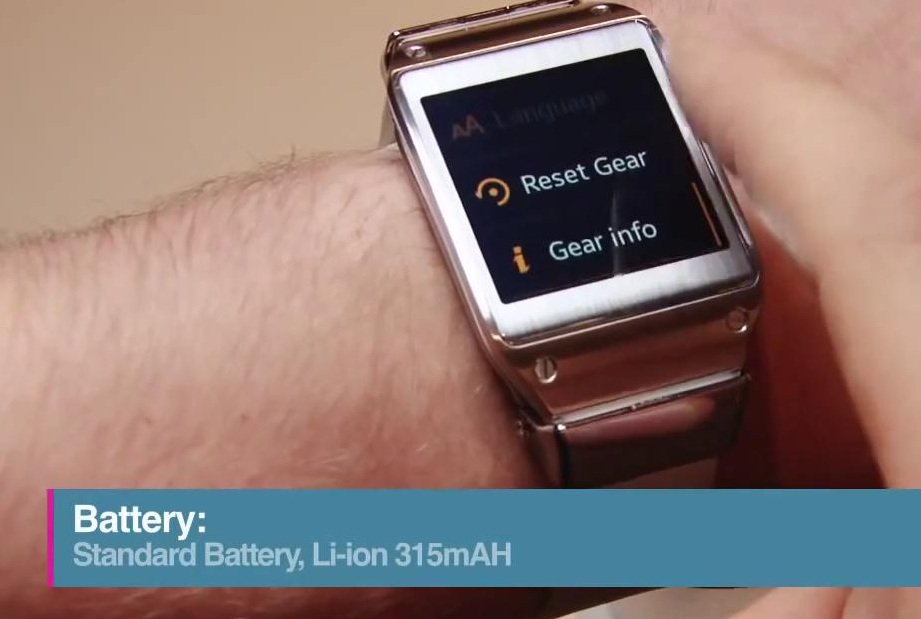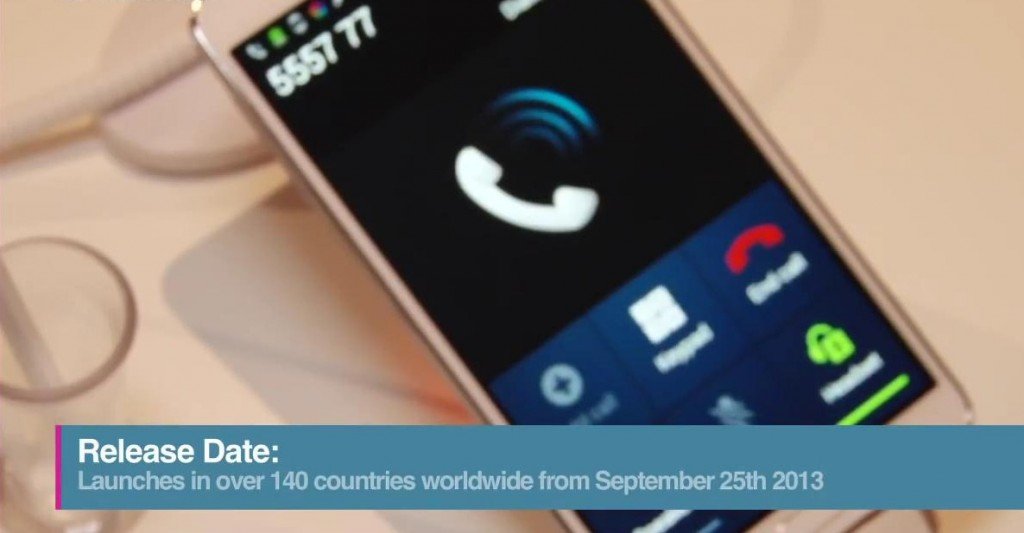 Verdict
Samsung with its Galaxy Gear have some things planned out, which is what we think because it has amazing looks and the interface is stylish too. Interface of the device may be laggy and slow but the camera and its mechanism was something we loved. Considering the price tag it will hold, we do expect Samsung to go with some more advancements after its release.
Take a Look Onto the Video Below for More Details