Two display sizes
A new report indicates that the Galaxy S7 will come in two sizes: 5.2 inches and 5.8 inches. It's unclear whether either one of these models will be an Edge model. If this rumor is true, it would mark the first time that Samsung offers two display sizes of a Galaxy S phone. Apple did something very similar with the iPhone 6 and iPhone 6 Plus, so we wouldn't be surprised if Samsung goes in this direction.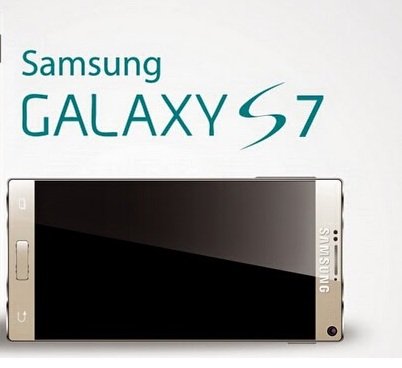 A Dual-Camera setup
Suppliers in China have reported that Samsung had begun collecting components for a Dual-Camera array in August. Samsung is planning to focus on low light performance and accuracy compared to that of HTC's One M8.
One lens is supposed to focus on brightness while the other to supply color information, are what sources claim. The device's camera will then produce photos of double quality compared to single camera shots.
Watch the video below now