The HTC One as many of you know is the company's flagship smartphone that has been doing wonders all over the globe. It runs the Android operating system of 4.2.2 and accompanies high-end hardware that has been the main attraction for users. The device is an improved one compared to its other siblings which is mainly due to a newly upgraded Sense 5, particularly the BlinkFeed option.
What is BlinkFeed? HTC's built-in hub for gathering news articles, status updates from various social networks, weather updates and many more which are quite useful as all of this can be seen together at your home screen. This is simply a new way of doing things and it takes quite some time to get used to, which however is one of the reasons why many users upgraded themselves from other Android devices.
HTC One BlinkFeed
As we mentioned above that the BlinkFeed feature is new, it is the reason why many do not consider best along with the absence of a physical menu button. Users cannot uninstall or deactivate BlinkFeed for a more stock Android experience, they can configure the home button to default to another panel that is similar to general Android home screens.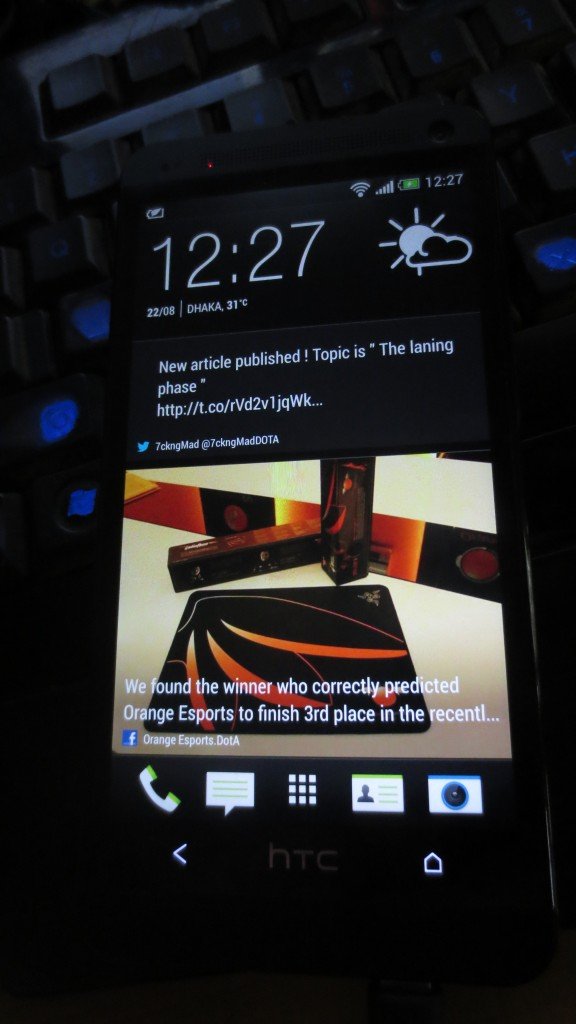 How To Turn Off BlinkFeed?
Take a look onto this video which comes with a tutorial on how to turn off BlinkFeed.
Hope this helps. Thank you and do share your comments below.