The iPhone 6 certainly addresses a number of the problems Apple had developed, coming with a much larger screen (although not dramatically increasing the size of the phone) a boosted processor, better camera, improved battery and, crucially, overhauled design. Much of the ground work that went into the iPhone 6S was done here, with the iPhone 6.
Apple's now appeased those longing for a new 4-inch handheld though, with the launch of the iPhone SE. It sports the specs of the iPhone 6S, uses the body of the now-discontinued iPhone 5S and sports a lower price tag than the iPhone 6, giving the latter some tough new competition.
Apple's latest iPhone 6 and 6 Plus has been on the tech news for a while now for its bending problems. Customers have been complaining of the device getting bent when put in the rear pocket. Rivals have jumped on every opportunity they got to mock Apple and have made hundreds of videos and pictures humiliating them.
Samsung recently made a new advertisement where it shows that the Galaxy Note 4 does not bend, while LG France tweeted, "Our smartphones don't bend, they are naturally curved 😉 #bendgate (translated)".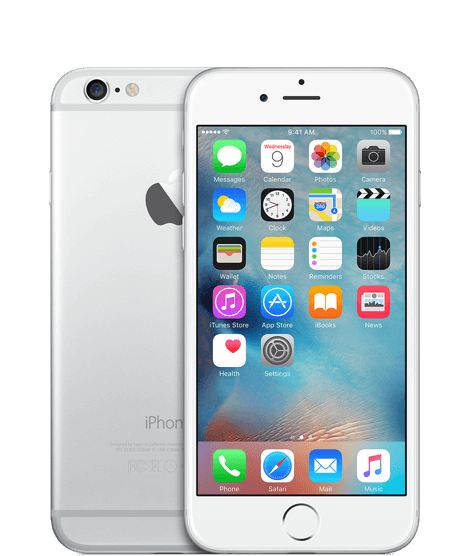 Can Bending Problems in iPhone 6 be fixed?
There are hilarious videos on the YouTube especially the one from user PeripateticPandas where he showed an innovative way to fix the bending problems. The funny video shows how he joined a piece of wood onto the back of the phone to stop it from changing shape.
Apple however states that the bending problems are extremely rare and they do replace for free if the device is suffering from such a problem.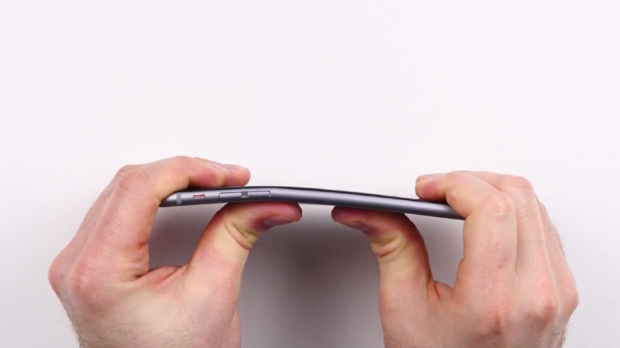 There is no way to prevent the bending problems in iPhone 6, all you need to do is use the device with a bit of care.
Watch the Video Version Below
Let us know if you liked our content in the comments below.